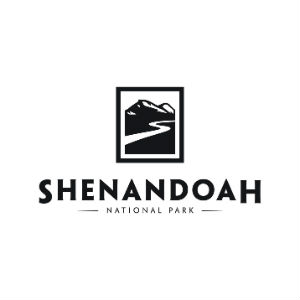 Shenandoah National Park has reopened the Big Run Loop Trail and the section of the Big Run Portal Trail from the Big Run Loop to the Patterson Ridge Trail in the South District of the park.
The park has also reopened the Appalachian Trail to camping from Browns Gap (mile 83 Skyline Drive) to Loft Mountain Campground.
During the closure period from July 2-22, park staff patrolled the area regularly and installed a remote trail camera. No additional unusual bear behavior was documented in that area during the closure period.  Once it was determined that the target bear had left the area, the park lifted the closures.
"Soft mast finally coming in may have helped some of our nuisance bears leave developed areas and disperse into the park," wildlife biologist Rolf Gubler said.
Soft mast is the fleshy fruits, such as blackberries, blueberries, wild cherries and crabapples, that bears eat during the summer before the hard mast, such as acorns and nuts, come on in the fall.