Democrat sam rasoul easily won the special election in the 11th House District representing Roanoke held on Tuesday, gaining more than 70 percent of the vote to defeat Republican Octavia Johnson.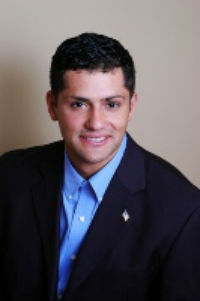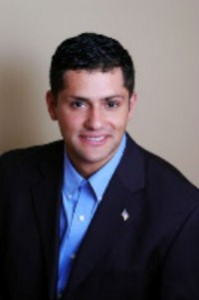 "I was praying for 51 percent tonight," Rasoul told Roanoke.com after the election, which was held to fill the seat left open by the November retirement of Democratic Del. Onzlee Ware.
Rasoul won 24 of the 27 precincts in the district in rolling up a 2,700-vote victory over Johnson.
Talk about no rest for the weary. Rasoul will have little time to bask in the glow of victory. The 2014 Virginia General Assembly session begins Wednesday morning.
"We couldn't be happier with the outcome in the 11th District special election" said Democratic Party of Virginia Chair Charniele Herring, who is also a member of the House of Delegates. "sam rasoul is a dedicated Democrat who ran a tough, principled campaign, and it paid off. He won the support and the votes of the people of his district by embracing common-sense policies the matter to the district."
"Voters in Roanoke have chosen an excellent advocate for the region," said House Democratic Leader David Toscano.  "sam rasoul ran a top-notch campaign that proved once again that voters are looking for leaders that are willing to fight for the middle-class and stand up for the values we care about as Democrats."
"sam rasoul will be an excellent addition to the Democratic Caucus," said House Democratic Caucus Chair Mark Sickles.  "His background helping children in Africa, bringing health care to seniors in Roanoke, and running a small business will be an invaluable addition to our caucus".