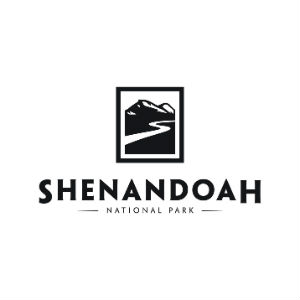 The Monday update on Rocky Mtn Fire 2016 has the fire at 9,386 acres, with containment at 60 percent as a result of intensive firefighting efforts and beneficial weather conditions over the last few days.
The Rocky Mtn Fire 2016 aerial ignition team was at work yesterday strengthening fire containment lines. A helicopter dropped specialized, chemical "ping pong balls" which ignite when they hit the ground and set nearby vegetation aflame. The team reported they were pleased with the firing process. The burning will be monitored and evaluated for several more days. Firefighter efforts in many operational divisions centered on mop up operations and strengthening containment lines.
The weather is transitioning today into hotter, drier and windier conditions which could result in more active fire behavior and the increased possibility of embers being blown ahead of the fire to create spot fires. There could be more smoke visible today especially in the hottest part of this afternoon. Part of this smoke will be the result of yesterday's burnout.
One division on the southwestern side of the fire has completed its work and those resources will be added to other divisions working on mop up and containment. An historic landmark in the park, the Doyles River Cabin, will be treated and protected as a contingency, or precaution, in case a burnout is needed in that area. Air operations today may include helicopter bucket drops to support the management of yesterday's burnout.
High pressure will be centered to our southeast. Clockwise wind flow around the high will result in a warm southwest breeze with temperatures climbing about 10 degrees above the seasonal normal of 70 degrees. Winds will become gusty in the afternoon along upper ridge crests including Skyline Drive. Humidity minimums will again test 30 percent.