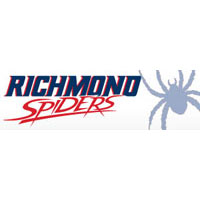 No. 11 Richmond lost starting QB Aaron Corp to an injury on the first series of the game, and No. 22 New Hampshire beat the visiting Spiders, 17-0, Saturday afternoon at Cowell Stadium in Durham, N.H.
The victory extended the UNH (3-3, 1-2) home winning streak to 12-games, while the Spiders (2-3, 0-2) had their FCS road winning steak versus FCS opponents snapped at 11.
With Corp on the sidelines and back-up QB John Laub not dressed due to a wrist injury, third-string sophomore Nick Hicks took the reigns but the Spiders struggled without Corp, who transferred from Southern California in the offseason.
Read the rest of this story at VaSportsOnline.com.