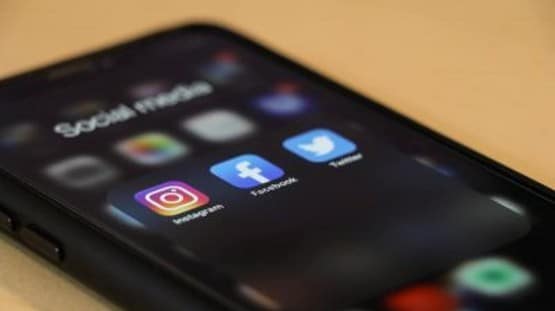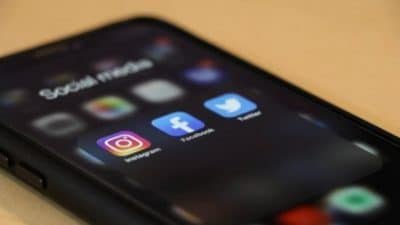 Safeguarding Against Fraud, Exploitation, Threats, Extremism and Consumer Harms (SAFE TECH) Act was reintroduced in the House and Senate on Tuesday.
The legislation seeks to reform Section 230 and allow media companies to be held responsible for enabling cyber-stalking, online harassment and discrimination on social media. Online service providers would be forced to address misuse of their platforms or face potential civil liability.
U.S. Sens. Mark Warner of Virginia, Mazie Hirono of Hawaii, Amy Klobuchar of Minnesota, Tim Kaine of Virginia and Richard Blumenthal of Connecticut introduced the legislation again. They are accompanied by U.S. Reps. Kathy Castor of Florida and Mike Levin of California.
"For too long, Section 230 has given cover to social media companies as they turn a blind eye to the harmful scams, harassment, and violent extremism that run rampant across their platforms," Warner, a former technology entrepreneur and the Chairman of the Senate Select Committee on Intelligence, said. "When Section 230 was enacted over 25 years ago, the internet we use today was not even fathomable. This legislation takes strides to update a law that was meant to encourage service providers to develop tools and policies to support effective moderation and allows them to finally be held accountable for the harmful, often criminal behavior that exists on their platforms."
Hirono said social media allows individuals around the world to connect, but this can also cause great pain and suffering.
"The way we communicate as a society has changed drastically over the last 25 years, it's time for our laws to catch up," Hirono, a member of the Senate Judiciary Committee, said. "The SAFE TECH Act targets the worst abuses perpetrated on internet platforms to better protect our children and our communities from the very real harms of social media."
The SAFE TECH Act would make clear that Section 230:
Doesn't apply to ads or other paid content;
Doesn't bar injunctive relief — allowing victims to seek court orders where misuse of a provider's services is likely to cause irreparable harm;
Doesn't impair enforcement of civil rights laws — maintaining the vital and hard-fought protections from discrimination even when activities or services are mediated by internet platforms;
Doesn't interfere with laws that address stalking/cyber-stalking or harassment and intimidation on the basis of protected classes — ensuring that victims of abuse and targeted harassment can hold platforms accountable when they directly enable harmful activity;
Doesn't bar wrongful death actions — allowing the family of a decedent to bring suit against platforms where they may have directly contributed to a loss of life;
Doesn't bar suits under the Alien Tort Claims Act — potentially allowing victims of platform-enabled human rights violations abroad to seek redress in U.S. courts against U.S.-based platforms.
Klobuchar said that more must be asked of big tech companies, not less.
"How they operate has a real-life effect on the safety and civil rights of Americans and people around the world, as well as our democracy. Our legislation will hold these platforms accountable for ads and content that can lead to real-world harm," Klobuchar said.
According to Blumenthal, Section 230 has provided blanket immunity for Big Tech in America.
"Platforms' refusal to be held accountable for the dangerous and harmful content they host has real-life implications for users – leaving many vulnerable to threats like stalking, intimidation, and harassment, as well as discrimination," Blumenthal said. "Our legislation is needed to safeguard consumers and ensure social media giants aren't shielded from the legal consequences of failing to act. These common sense protections are essential in today's online world."