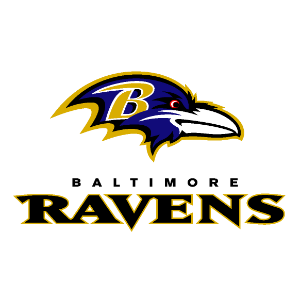 Justin Tucker connected on a 39-yard field goal as time expired to lift the Baltimore Ravens to a 29-26 win over the San Diego Chargers on Sunday.
It was Tucker's fifth field goal of the day, and came after Josh Lambo had tied the game at 26-26 with 2:27 to go with a 49-yard field goal for San Diego (2-6).
Joe Flacco was 25-for-37 passing for 319 yards and one touchdown. Flacco also added a touchdown on the ground in the fourth quarter.
Justin Forsett had 69 yards on 17 carries for the Ravens (2-6).
Philip Rivers was 28-for-37 passing for 301 yards and three touchdowns for the Chargers, who outgained Baltimore 371-365.