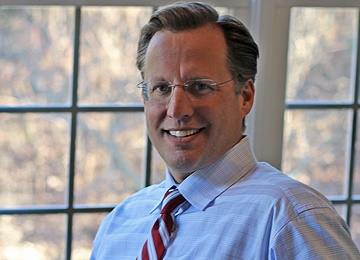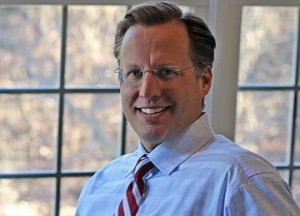 The Dave Brat Seventh District Republican nomination campaign is looking for a boost from a guest appearance by nationally syndicated conservative radio and TV host Laura Ingraham.
Ingraham has endorsed Brat, who is challenging Eric Cantor for the GOP nomination in the Seventh, based on his solid conservative credentials, in addition to his consistent, principled stance against amnesty.
"I am honored to have Laura Ingraham coming to Richmond for this great event," Brat said. "She combines excellence in intellect and communications on the most significant conservative issues that affect every American. Laura and I both know that this election is the final stand against Amnesty. A vote for Eric Cantor is a vote for lower wages and fewer jobs in our District. Eric is not representing the people any more. Eric Cantor is funded mainly by big business interests in California and New York who wish to see this amnesty, cheap labor agenda to completion. The news story below makes this clear."
A new report shows that House Leadership is eyeing a vote on Amnesty just 5 days after the June 10th primary is over. Is this a coincidence? Vote Brat and stop amnesty once and for all.
The rally with Laura Ingraham will be held at 7PM at the Dominion Club at Wyndham, located at 6000 Dominion Club Drive, Glen Allen, Va. 23059.
All are welcome.