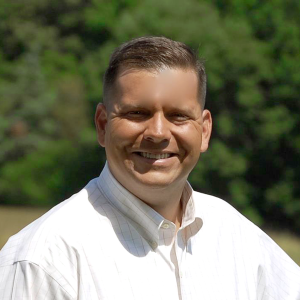 How close is the race for the open Fifth District seat in Congress? Close enough that the campaign of presumptive favorite Tom Garrett is citing new polling to claim a lead that is smaller than you'd expect.
Garrett, the Republican nominee, looking to succeed Republican Congressman Robert Hurt, who is retiring after three terms, has an 11-point lead on Democrat Jane Dittmar, according to recent polling from Meeting Street Research.
The weekend polling had Garrett up 50 percent to 39 percent for Dittmar. A September poll had Garrett at 47 percent to 36 percent for Dittmar.
This in a district that Hurt won in 2014 by 25 points, and won in 2012 by 12.5 points.
Democrats have won in the Fifth once – in 2008, when Tom Perriello won his single term, in the Barack Obama wave – since 2000.
Perriello led exactly one poll in that 2008 race – the one conducted on Election Day, after trailing in the early polling in the Fifth by as much as 29 points.
The key for Garrett: a lead among independents, who according to the Meeting Street Research poll are splitting for the Republican by a 52-30 margin.
"The problem for Dittmar is that there are more Republicans in this district than there are Democrats (Cooke rating R+5), and that the GOP is totally solid behind Garrett.  Worse for her, Garrett is currently winning independents as well," said Meeting Street Research pollster Rob Autry.