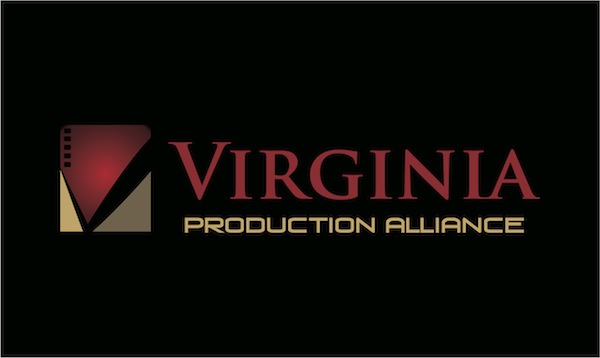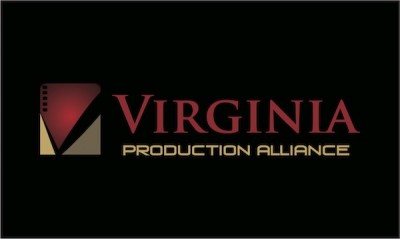 Join the Shenandoah Valley District of the Virginia Production Alliance and special guest John Johnson of Darkstone Entertainment for an illuminating evening about no-budget filmmaking.
As a veteran independent filmmaker with more than 150 films under his belt, Johnson is an expert on how to produce quality entertainment on a shoestring.
Expect to hear anecdotes about "Plan 9," his remake of the classic film, "Plan 9 from Outer Space," and the "Spooky Tales From the Dark" web series, based on urban legends and folklore.
This is one presentation you won't want to miss!
Thursday, January 8, 2015
6-8 pm
Staunton Library board room
FREE and open to the public.