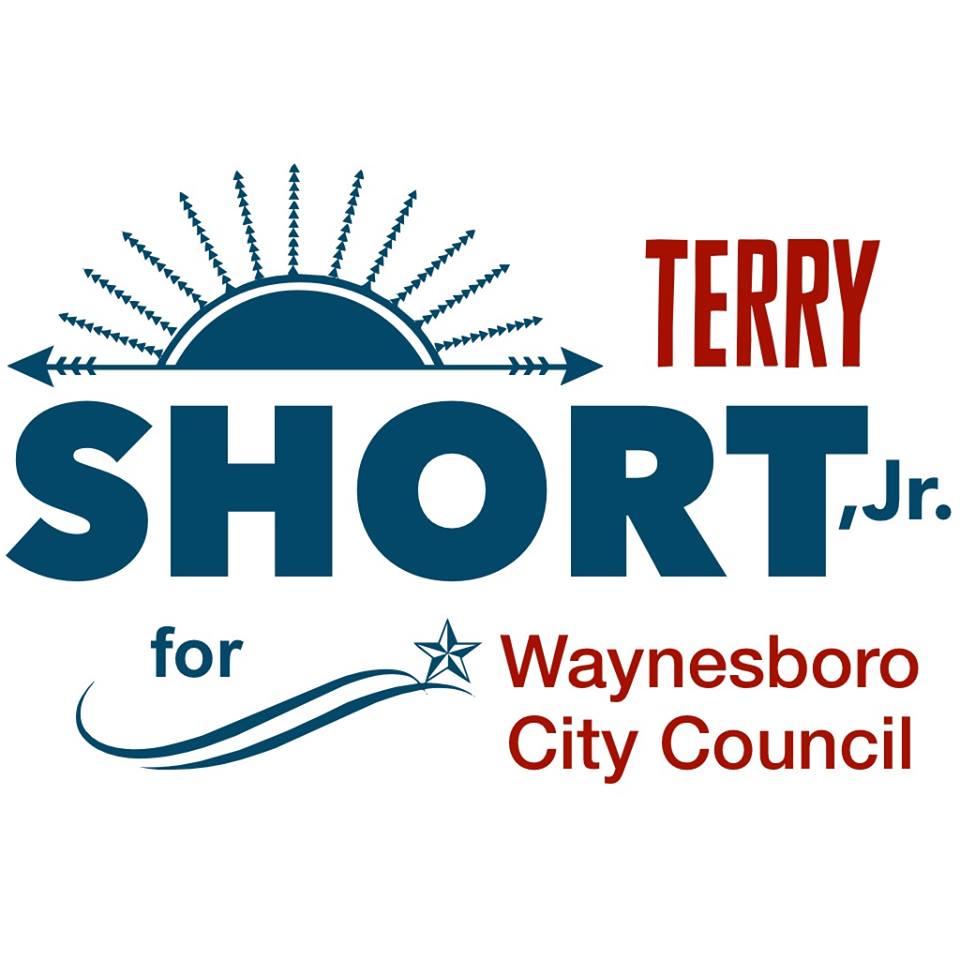 On May 3, a pivotal election will be held in Waynesboro. Three City Council seats are on the ballot. The focus of my letter is the At-Large seat.
Terry Short has been a "doer" in Waynesboro for more than a decade. He has served as Chairman of the Planning Commission and a member of the Waynesboro Downtown Development Board of Directors. Organizing events that have benefitted all citizens of our city, Terry has raised thousands of dollars for the children of our community.
But mostly – to me – Terry Short has a vision for Waynesboro. He wants to see the community grow and be successful through economic development and sound civic investment. Terry wants all children of Waynesboro have the best available education in our public schools. He wants a safe and clean city for its citizens and visitors. Terry wants to ensure our infrastructure is sustained at a level which is acceptable and manageable.  Terry Short sees the future of Waynesboro as having a quality of life that we all visualize in our minds eye.
In order for Waynesboro to achieve these goals, Terry has a strategic vision, a fiscally conservative and fiscally responsible vision. Within that vision are many plans. Terry has what it takes to work to make Waynesboro's visions a reality. Go towww.terryshortjr.com or visit Citizens for Terry Short on Facebook. Look at Terry's schedule, come to a meeting. Ask him questions. Be informed. Believe in Waynesboro.
Letter from Kevin Chisnell/Waynesboro