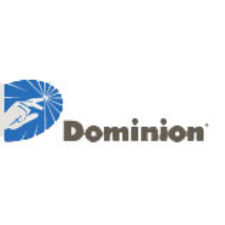 The Blue Ridge Area Food Bank today announced it will receive a $25,000 Critical Community Needs grant from the Dominion Foundation, the philanthropic arm of Dominion Resources, parent company of Dominion Virginia Power. The grant will support the new Farm Fresh Program.
On Wednesday, December 2 at 3 p.m., Sarah Perkinson and Emmett Toms, both with State & Local Affairs for Dominion will be presenting the grant on behalf of the Dominion Foundation. Michael McKee, CEO for the Food Bank, along with Karen Ratzlaff, Chief Philanthropy Officer and Todd Lilly, Director of Development for the Food Bank's western region, will accept the award.
Farm Fresh, launched in 2015, provides greater amounts and varieties of fresh, local produce to our neighbors in need while supporting Virginia growers.
Here's how Farm Fresh works: Donors provide the means for the Food Bank to purchase Virginia-grown fruits and vegetables from local farmers. This year, Shenandoah Valley Produce Auction growers received an economic incentive to sell foods gleaned from their fields that might either go unsold or sell for prices below the costs of bringing them to market.
To kick-off the program, Farm Credit of Virginia donated $25,000 to match donations up to that amount. To date, using the Farm Fresh Fund, the Food Bank has purchased 104,609 pounds of much needed fresh produce for food-insecure families.