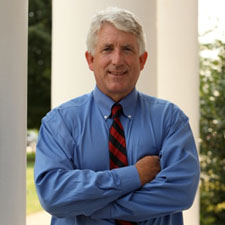 State Sen. Mark Herring (Loudoun & Fairfax) issued the following statement after the vote of the Senate Courts of Justice Committee to advance his legislation to protect victims of domestic violence by creating a lethality assessment program for first responders:
"A lethality assessment program is designed to reduce domestic violence homicides and serious injuries by providing the necessary tools and resources to law enforcement and other community professionals," said Herring, a candidate for the Democratic Party nomination for attorney general.
Herring noted that according to the Virginia Department of Criminal Justice Services, domestic violence homicides in Virginia rose 22.3 percent from 2009 to 2010.  In Northern Virginia specifically, domestic violence arrests are up 277 percent from 2006.
"With domestic violence homicides on the rise in Virginia, we need get serious about prevention and protecting potential victims,"  Herring said.
"Sen. Herring is continuing to be a leader in the General Assembly when it comes to advocating on behalf of victims of domestic violence," stated Michael Doucette, Commonwealth's Attorney for the City of Lynchburg.
"His work in this area was among the reasons he was awarded the 2012 Champion of Justice Award by the Virginia Association of Commonwealth's Attorneys," Doucette stated.