The Virginia attorney general race appears headed for a recount with  Democrat Mark Herring holding a narrow 616-vote lead over Republican Mark Obenshain at the end of Election Night.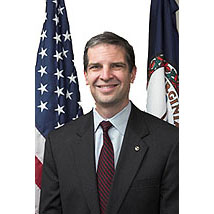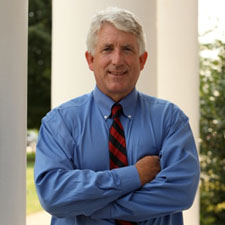 The unofficial tally from the Associated Press has the race well within the legal requirements to call for a recount.
Obenshain appeared to be solidly in the lead as the vote counts came in from across the state all Election Night long, but Herring made up the gap by running well in his base in Northern Virginia, taking Fairfax County by a 61,000-vote margin and running well across the board in Northern Virginia and Hampton Roads.
Obenshain ran strong in his home base of the Shenandoah Valley, with 75 percent of the vote in rockingham county and 74 percent in Augusta County, though he narrowly lost in Harrisonburg, where Herring had 51 percent of the vote.