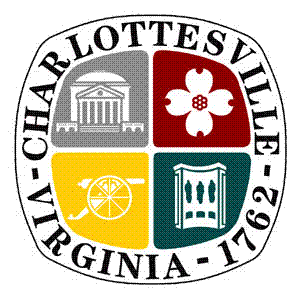 On Thursday, the City of Charlottesville will hold an open house to celebrate the one-year anniversary of its Downtown Job Center (DJC), located at 201 East Market Street, in the lower level of the Jefferson-Madison Regional Library. The open house will be held from 10:00am to 2:00pm.
The Downtown Job Center, which had its grand opening on September 10, 2014, prepares job seekers for the workforce by offering customized employment services such as assistance with job searches and employment applications, resume writing, and mock interviewing. The DJC also administers GO Ride, a free bus pass program for City residents needing transportation for employment purposes, as well as the City's Growing Opportunity (GO) pre-employment training programs, such as GO Driver, GO Electric, and GO Office, that prepare residents for high demand jobs offering a self-sufficient wage.
Since opening its doors one year ago, the DJC has had 1,203 intake questionnaires completed by 683 unique job seekers. Additionally, the DJC has served another 972 walk-in visitors. Approximately 85 percent of the job seekers who have visited the DJC have been residents of the City of Charlottesville, and the majority of the job seekers who are not City residents reside in Albemarle County.
To better serve job seekers and extend the hours of operation, the DJC recently hired an additional full-time staff member to assist with employment services and to oversee the City's BankOn program. BankOn is a referral network and financial literacy resource designed to help unbanked and under-banked individuals avoid predatory lending practices and enter the financial mainstream.
As a recommendation of the City's Strategic Action Team on Workforce Development, the Downtown Job Center is one of many ways the City of Charlottesville is striving to help its residents achieve self-sufficiency.
The open house is open to the public. Light refreshments will be served and two-hour parking validation will be available for the Market Street and Water Street Parking Garage. For more information, please contact Hollie Lee at [email protected] or 434-970-3117.