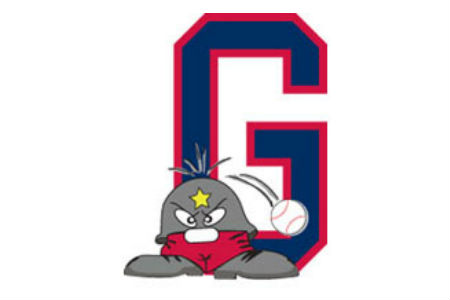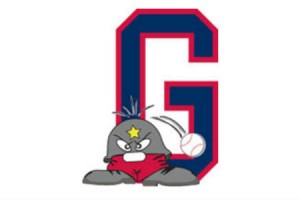 A five-run fifth and a five-run eighth lifted the Charles Town Cannons to a booming 15-8 win over the Waynesboro Generals Sunday night.
The big fifth pushed the Cannons (21-15) to a 9-2 lead, but to Waynesboro's credit, it was able to battle back to cut the margin to 10-8 with a three-run eighth on a bases-loaded walk to Mike Marcinko and a two-run single by Cole Gruber.
But Charles Town broke it open with its second five-spot of the ninth, aided by two Waynesboro errors that put three of the runs in the scorebook as having been unearned.
Caleb Powell (3-2) took the loss for the Generals (21-16), giving up eight runs on 10 hits in four and a third innings of work.
Waynesboro is off on Monday, returning to action on Tuesday at home against Front Royal.
More online at www.WaynesboroGenerals.net.