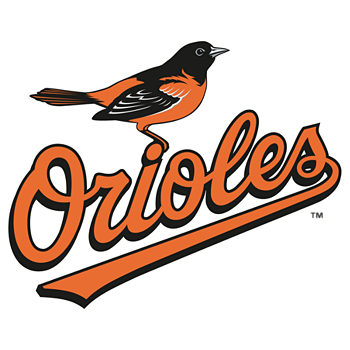 Roenis Elias gave up a run on eight hits in seven and two-thirds innings, and Seattle topped Baltimore, 4-2, at Camden Yards Wednesday night.
The Mariners led 4-0 going into the eighth, on a second-inning RBI double by Mike Zunino, a fourth-inning two-run homer by Justin Ruggiano and a seventh-inning RBI triple by UVA alum Chris Taylor.
Baltimore got one back in the eighth on an RBI single by Jimmy Paredes, and a two-out J.J. Hardy RBI single in the ninth cut the deficit to two, and put runners on the corners, but Seattle closer Fernando Rodney got Travis Snider to ground out to end it.
Wei-Yin Chin (1-3) took the loss for the Orioles, giving up four runs on eight hits in seven innings, striking out four with no walks.