Local
Former Sentara Martha Jefferson ED nurse pleads guilty to fentanyl charge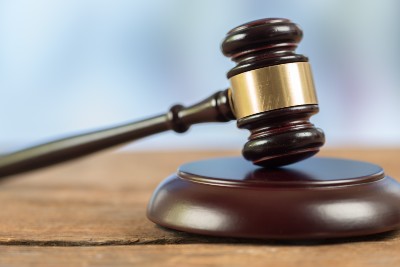 A former registered nurse who worked in the emergency department at Sentara Martha Jefferson Hospital in Charlottesville pleaded guilty Monday to fraudulently obtaining fentanyl and hydromorphone.
Angelica Franklin, 36, of Chesterfield, waived her right to be indicted and pleaded guilty to one count of acquiring or obtaining controlled substances by misrepresentation by fraud, forgery, or deception.
According to court documents, Franklin entered fraudulent verbal orders for fentanyl and hydromorphone into the SMJH electronic medical records system on behalf of physicians who did not issue the verbal orders.  Franklin then obtained the fentanyl and hydromorphone from the SMJH automated dispensing cabinet but did not administer the controlled substances to patients.
In addition, Franklin admitted to unlawfully obtaining controlled substances fentanyl, hydromorphone, oxycodone, and alprazolam while working as a nurse at three Richmond-area health care facilities: Stony Point Surgery Center, Vibra Hospital, and The Laurels of Willow Creek.
In total, across all facilities, Franklin unlawfully obtained approximately 4,450 mcg of fentanyl, 80 mg of hydromorphone, 3,600 mg of oxycodone, and 14 mg of alprazolam.
Franklin is scheduled to be sentenced on Nov. 10 and faces a maximum penalty of four years in prison.