Local
'Cat Attack': Cat lovers have new anthem just in time for International Cat Day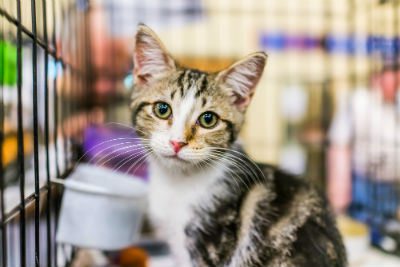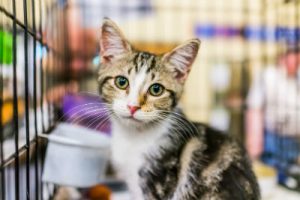 On August 8, also known as International Cat Day, The Future Brigade will release their sophomore single, "Cat Attack (Watch Your Back!)" from Vox Records.
The Future Brigade delivers music for all generations to enjoy with a mission for listeners and children to listen to music together, "grin uncontrollably and start dancing to the beat," according to a press release. But the mission includes education through genre styles and musical "nods" or references to pop culture and entertainment "in a smart, intentional and integrate way so that generations of kids and adults can react positively."
"Cat Attack" includes lyrics which all cat lovers will appreciate as being very true about their feline friends, such as: "And while the dogs all sleep at the foot of the bed, we'll be up all night messing with your head."
The Future Brigade was created by Wes Charlton, from Richmond, Va., who has released three critically acclaimed albums, made his television debut on NBC Nashville and had songs featured in film and on TV, according to a press release. Charlton's sophomore album, "Morning Stars," was named Album of the Week by NPR. He has opened for a diverse range of artists, appeared at Nashville venues, and was featured as the guest artist at NY Film Academy's summer music video workshop. Arc Music Group selected him to complete a publisher-sanctioned recording project for John Lee Hooker and Sonny Boy Williamson. He is working on a new studio album, "Father Please Put the War Away," to be released in February 2023.
"Cat Attack" was inspired by Charlton's cat, King, who shows more affection toward Charlton's three young children than the songwriter. Regardless, he wrote the song for children, teens and adults to make them smile, laugh and dance "to a rallying cry for cat lovers."
"The Future Brigade makes education hip and fun through songs that help kids understand that positive change starts at home with them, with each individual making their own choices each day (not just on International Cat Day), and how those little acts/choices can change the world for the better if everyone participates," the press release stated.