Beyer hails House passage of Save The Internet Act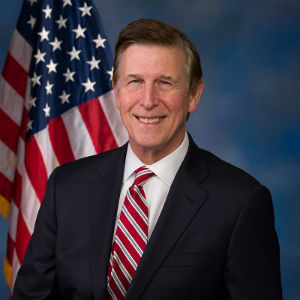 Rep. Don Beyer voted for the Save the Internet Act, legislation to restore internet protections commonly known as net neutrality following their repeal by the Trump Administration. The legislation, introduced by Rep. Mike Doyle (D-PA), passed the House with all Democrats and one Republican voting in favor. 
"Today House Democrats took decisive action to protect internet freedom by voting to restore net neutrality," said Rep. Don Beyer. "The Trump Administration's decision to end this policy showed the President's clear preference for corporate interests over the public good. Our move to reverse his decision would help people across the country who need and deserve consumer-friendly internet regulations. This bill would also give a big boost to the small businesses, start-ups, and entrepreneurs who depend on a free and open internet to grow their businesses. The Senate should pass this bill swiftly and send it to the President's desk."
Beyer's support for the Save the Internet Act was heavily influenced by an Arlington town hall, held with former Federal Communications Commission (FCC) Chair Tom Wheeler who developed the rule, which demonstrated the overwhelming support for net neutrality in Virginia's 8th District.
Comments