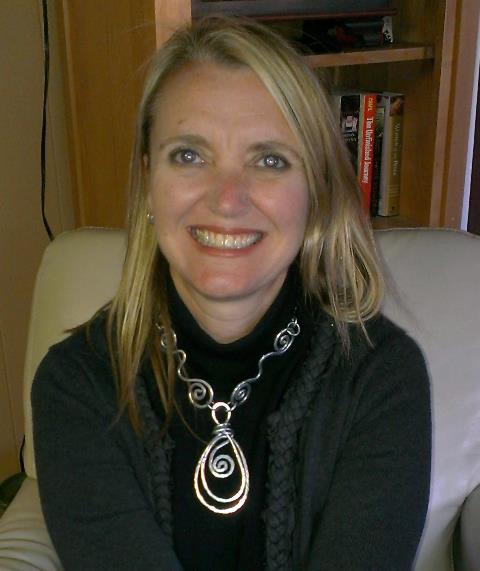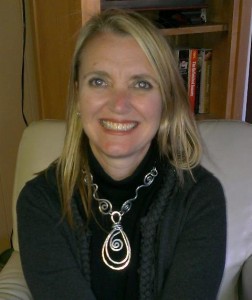 The Woodrow Wilson Presidential Library and Museum announced today that Robin von Seldeneck will be assuming more of the management responsibilities at the Presidential Library with the title of vice president and chief operating officer.
Ms. von Seldeneck joined the staff of the Library in 2009, having most recently served as director of finance. In her new position, she will be responsible for directing the day-to-day functions of the Museum in accordance with Museum mission, objectives, policies and priorities. She will also ensure that the WWPL's fiscal, operating, fundraising, marketing, human resource, technology, and programmatic strategies are effectively implemented.
Don W. Wilson, president and CEO of the WWPL, said that Robin "has shown the talent and expertise to take on these additional responsibilities and I am confident that she will do an outstanding job of moving the institution in a positive direction with her new assignments. With the centennial of President Wilson's Presidency at hand, Robin will be a key part of our effort to serve our mission of educating people of all ages about President Wilson. We are honored that she has agreed to assume this new role."
Ms. Von Seldeneck has extensive managerial, educational, and museum experience. In addition to her employment at the WWPL she has worked at Stuart Hall School, Mary Baldwin College, James Madison University, and has experience as an independent educational consultant. Ms. von Seldeneck is a graduate of Mary Baldwin College where she majored in both history and political science, and James Madison University where she received a masters of public administration degree.
She resides in Staunton, Virginia with her husband and two sons.