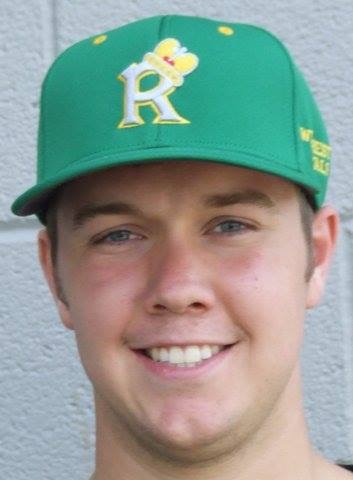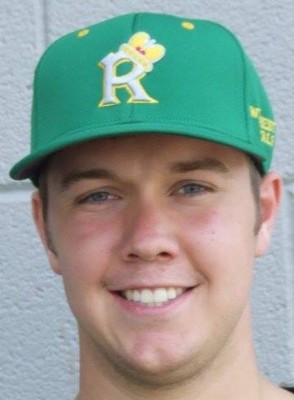 John Barr, a sophomore right-handed pitcher from University of South Alabama, is the Valley Baseball League D-BAT Player of the Week for the preceding week's games from July 12-July 18.
A closer, Barr has been a contributing factor in helping Winchester maintain its fourth-seed position in the North division as the VBL enters its final week of regular season games.. The Royals are 16-15 [as of July 19], 1.5 games out of third place and several games ahead of Charles Town and Woodstock.
In his last three appearances, two of which were last week, Barr earned three saves, facing 11 batters and allowing no runs. All three of those games were one-run wins.
His six saves ranks him second in the Valley League behind Waynesboro's Cody Strayer. Barr has appeared in 14 games, earning wins in two of those games and striking out 19, walking four and allowing 22 hits in 18.2 innings. His season ERA is 2.89.
Barr, from Waynesboro, Pennsylvania, is the sixth recipient this season, selected from candidates nominated by coaches and VBL media relations staff. He joins Strasburg Express first baseman Ryan Flick, Front Royal RHP Indalecio Romo, Charlottesville Tom Sox outfielder Kevin Conway, Harrisonburg outfielder Shane Billings, and New Market Rebels left-handed pitcher and center fielder J.D. Waite.
The next D-Bat Player of the Week will be announced on July 27 and be selected from action in games fromSunday, July 19 through Friday, July 25, which marks the scheduled conclusion of regular season games.
More information is available at www.valleyleaguebaseball.com.