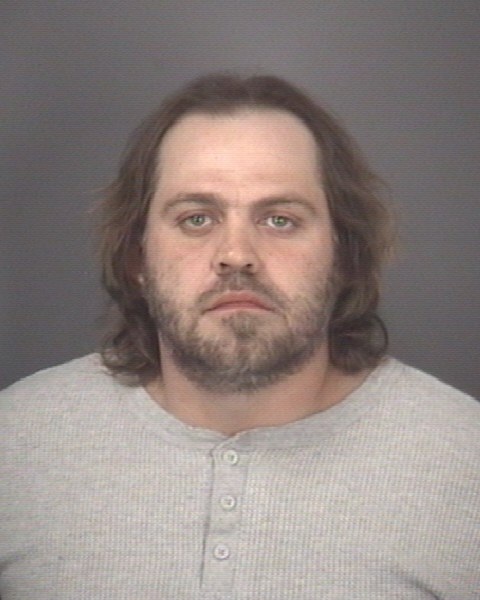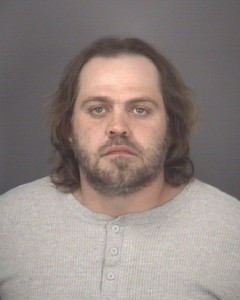 The Waynesboro Police Department has charged an Augusta County man after he fled in a vehicle after officers tried to arrest him earlier this month.
Jeffery Michael Knight, 36 years old, faces one count of felony Eluding after he led officers on a short chase that started in Waynesboro and ended in Lyndhurst.  On August 8, 2014 at approximately 1:00 PM, two officers attempted to arrest Knight, who was wanted in Augusta County for a misdemeanor domestic assault, at his former employer, Lawrence Transportation, 359 South Oak Lane.
The officers received a tip that he was present on the parking lot.  When they got to the business, the officers saw Knight getting into a 1999 Chevrolet Tahoe.   After seeing the officers approach, Knight sped away through a grassy area by the parking lot.
The officers attempted to conduct a traffic stop on Knight's vehicle but he refused to pull over.  Knight disregarded a stop sign near South Oak Lane and South Delphine Ave which nearly caused an accident with another vehicle.   When the pursuit left the city and entered Lyndhurst, Knight's vehicle crossed over the double yellow lines and nearly rear ended a vehicle.
When he ran another vehicle off the road, the pursuing officers ended the chase out of concern to other motorists in the area.  According to witnesses, Knight continued through Lyndhurst at a high rate of speed passing other vehicles even after the pursuit ended.  The entire pursuit lasted just under a minute and covered just a mile.  Another Waynesboro Police Officer saw Knight's vehicle near the Ladd area heading toward Fishersville.
On August 12, deputies with the Augusta County Sheriff's Office arrested Knight at a residence in Stuarts Draft on both charges.