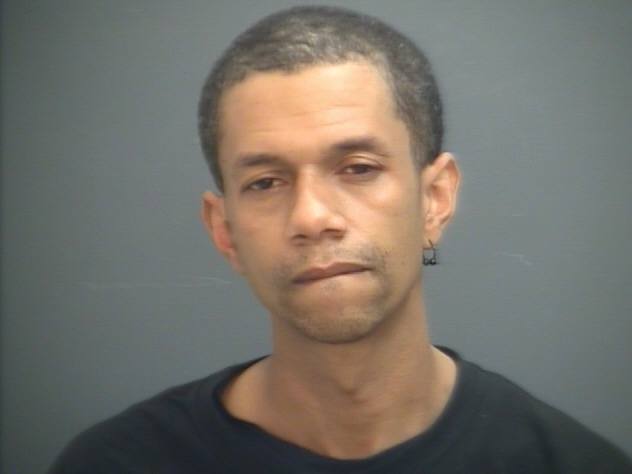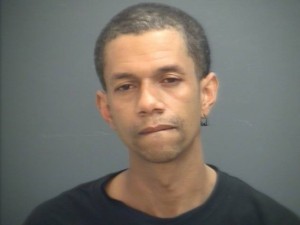 The Waynesboro Police Department has arrested a Waynesboro man after he threatened to burn down a house in a recorded call to the Waynesboro Emergency Operation Center.
Tony Deforned Davis, 39, has been charged with one felony count of threatening to bomb or burn a structure. On Feb. 22 at approximately 5:30 p.m., Davis called the 911 line of the WEOC seeking some assistance in recovering some money. With each call, he became more and more belligerent with the WEOC dispatcher.
On his last call, he threatened to burn down the house of the individual who had his money. He obviously forgot he was calling on a recorded line.
Officers arrested Davis on Feb. 23 at the Wilco Hess gas station.  He is being held on a $2,000 bond at Middle River Regional Jail.