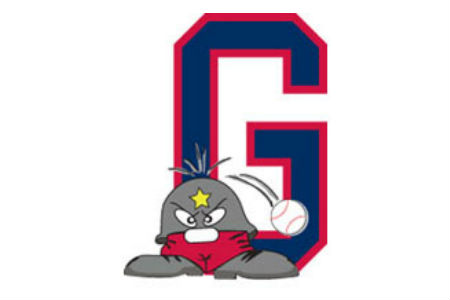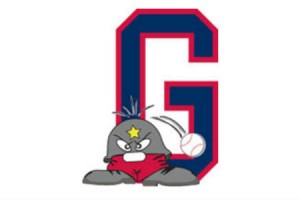 Waynesboro scored a run in the eighth and had the tying and go-ahead runs in scoring position, but couldn't get the clutch hit, and then the Generals went down quietly in the ninth in a 4-3 loss at Aldie.
Steve Pollakov grounded out to second with the bases loaded and one out in the eighth to score Michael McClellan to cut the Senators lead to one. Cole Gruber pinch-hit for Dan Neff with runners on second and third and two down, but struck out on three pitches.
Reece Karalus struck out the side in the ninth to record his second save of the season. Humberto Delatorre (2-3) earned the win, giving up two runs on two hits in six innings, striking out eight and walking two on 94 pitches, 58 of them strikes.
Zach Williamsen (2-4) took the loss for Waynesboro, giving up three runs on eight hits in five innings.
Waynesboro returns to action at Kate Collins Field on Friday, hosting Woodstock. First pitch is at 7 p.m.
More online at www.WaynesboroGenerals.net.