Waynesboro completed a quick two-game sweep of Harrisonburg Sunday, defeating the Turks 5-3 at Kate Collins Field.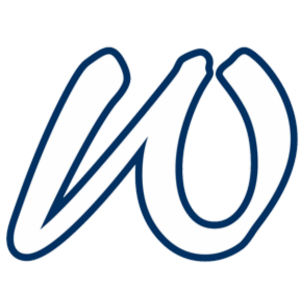 With the win, the Generals advance to the second round of the 2017 Valley League playoffs, where they will face the league's best team this season, Charlottesville.
The Tom Sox finished off the Staunton Braves with a 10-5 win at John Moxie Stadium Sunday night.
For Waynesboro, the sweep of the Turks came a bit out of nowhere. The Generals had lost their last five games in the regular season, and had dropped 13 of their last 17 overall after a 16-9 start.
The key to the turnaround this weekend: starting pitching. Sunday saw Grant Suponchick (3-3, 2.57 ERA) give the Generals seven strong innings on the mound, scattering eight hits, striking out four and walking two.
In Saturday's Game 1 win at Harrisonburg, Payton Kinney (5-0, 2.93 ERA) went the distance, giving up a run on six hits, striking out four and walking one, on a very efficient 100 pitches (75 of them for strikes).
Suponchick went 91 pitches in his start on Sunday.
Waynesboro will need more of the same to knock off the Tom Sox, who steamrolled through the 2017 regular season with a 32-10 record.
Charlottesville took four of the six matchups between the two in 2017.
Game 1 of the playoff series is tonight at 7 p.m. at C-VILLE Weekly Ballpark. Game 2 is Tuesday at 7 p.m. at Kate Collins Field, with Game 3, if necessary, on Wednesday at 7 p.m. back over the mountain in Charlottesville.