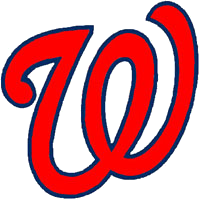 The Nats jumped out to an early 7-0 lead, and Washington cruised to an 8-4 win over Minnesota on Friday night.
The Nationals (12-4) scored four in the first and three more in the third, with Jose Lobaton contributing a two-run single and RBI triple to key the uprising.
Gio Gonzalez (1-0, 1.42 ERA) gave up three runs, two earned, in six-plus innings, striking out eight and walking one.
Daniel Murphy was 2-for-4 with a pair of runs scored and an RBI. The free-agent second baseman is hitting .411 on the young season.
The win was the sixth in a row for Washington at home.