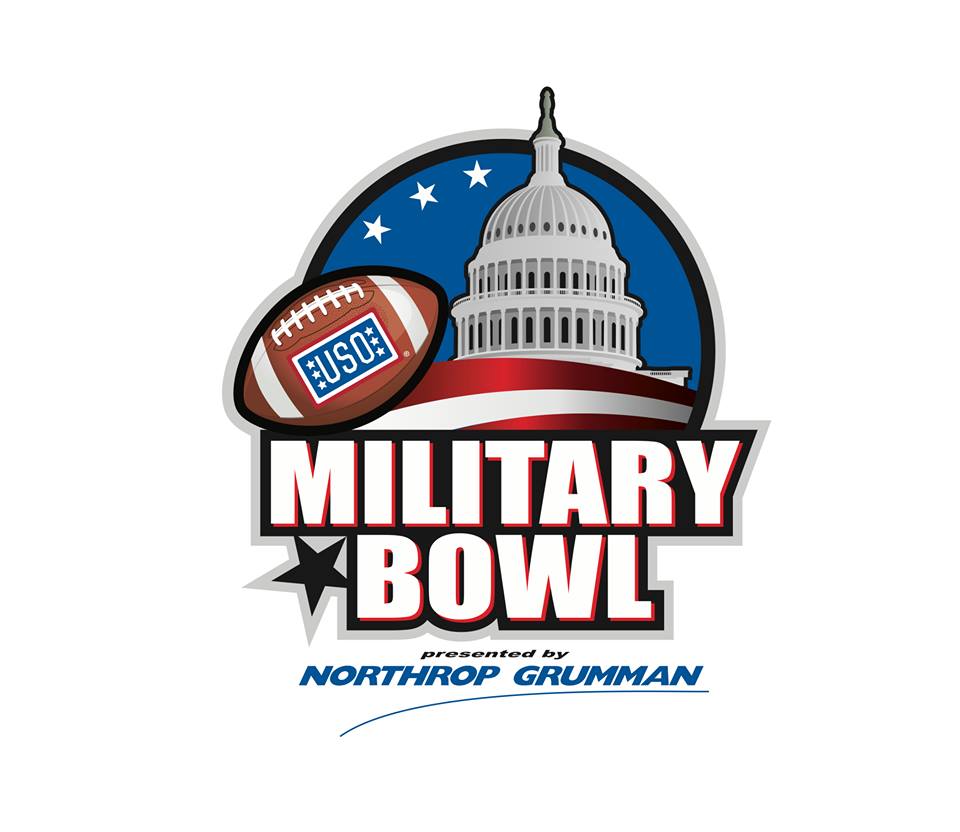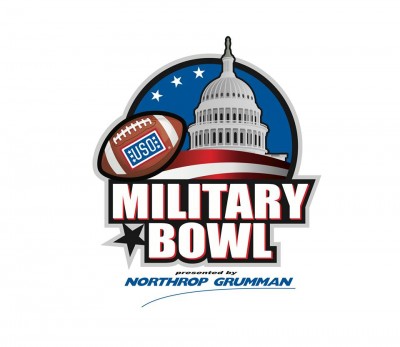 Virginia Tech turned a close Military Bowl into a rout with a strong second half that turned on a defensive touchdown that helped lift the Hokies to a 33-17 win over Cincinnati on Saturday.
Tech (7-6) has now posted 22 consecutive winning seasons, and won this one with Frank Beamer, recovering from Dec. 6 throat surgery, coaching the game from the press box.
Cincinnati (9-4) took an early 7-0 lead on a 31-yard touchdown pass from Gunner Kiel to Chris Moore, but the Hokies tied the game up on their next possession on a 1-yard TD run by J.C. Coleman.
A pair of Joey Slye field goals, the second a 49-yarder on the final play of the first half, made it 13-10 Tech at the break.
Michael Brewer connected with Ryan Malleck on a 1-yard scoring pass to cap an 11-play, 75-yard drive on the first possession of the third quarter to extend the lead to 20-10. On Cincinnati's next time with the ball, Kiel was sacked by Deon Clarke, and Nigel Williams picked up a fumble on the play and returned it to the Bearcats 12 before he fumbled. Greg Stroman, trailing the play, picked up that fumble and ran it the rest of the way for a Virginia Tech touchdown and a 27-10 lead.
Another Slye field goal at the 13:20 mark of the fourth quarter made it 30-10 Hokies. Cincinnati scored on a 43-yard TD pass from backup quarterback Michel Colosimo to Chris Moore to cut the deficit to 30-17 with 10:35 to go, but it wouldn't get any closer.
Slye's fourth field goal of the game, a 33-yarder with 8;52 left, closed out the scoring.
The game played statistically to what had been expected coming in. Cincinnati outgained Virginia Tech 489-334, but the Bearcats committed three turnovers and allowed Tech to run for 210 yards.
Brewer was 14-for-24 passing for just 94 yards, but Coleman had a solid day running the ball, gaining 157 yards on 25 carries, and Slye was a perfect 4-for-4 on field goals, including two makes from 40+.