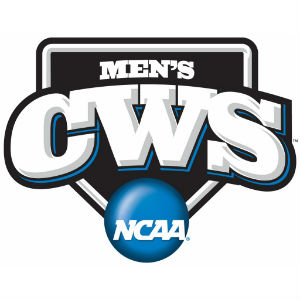 Game 3 of the 2014 NCAA Super Regional series between #3 UVA and Maryland will have a 7 p.m. first pitch, it was announced this evening on Twitter.
Virginia forced the deciding game in the series with a 7-3 Sunday win over the Terps, who had won Game 1 by a 5-4 final.
Expected Game 3 starter Artie Lewicki was used to close out Game 2, meaning his availability for Game 3 will be limited at best to an inning or two out of the bullpen. UVA baseball announced Sunday evening that coach Brian O'Connor is going with righty Josh Sborz (4-4, 3.48 ERA in 2014) as the starter.
Sborz spent most of the 2014 season as O'Connor's No. 2 starter before being sent back to the bullpen before the Wake Forest series in May. The sophomore started 12 games as the Saturday starter in 2014 after being dominant as a setup man in 2013, going 3-0 with a 1.98 ERA.