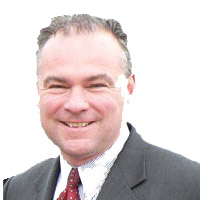 U.S. Senator Tim Kaine, a member of the Senate Foreign Relations Committee, released the following statement on Cuba.
"I am overjoyed by today's announcement of Alan Gross's release and wish him the very best as he reunites with his family and loved ones. His release marks a victory for American diplomacy. I'd like to especially thank Pope Francis and the Canadian government for their role as intermediaries in this effort."
"Our relationship with Cuba will not change overnight – human rights and political freedom are important concerns that we will continue to raise with the Cuban government.  But as the reestablishment of U.S. diplomatic ties with Vietnam proved, engagement rather than isolation is often more effective at advancing American interests and democratic values.