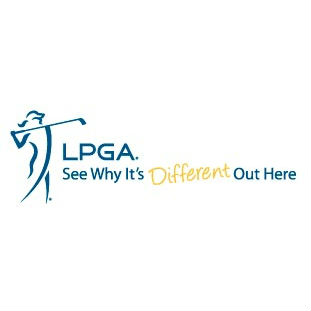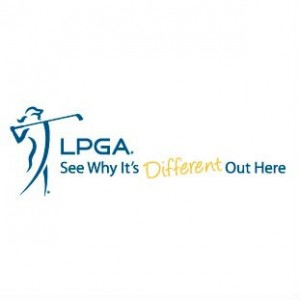 The Symetra Tour, the Road to the LPGA Tour, enters the home stretch of its season with the fourth to last event of the year at the Eagle Classic Presented by Bag Boy. The three-round event will begin on Friday, August 15, and run through Sunday, August 17, at Richmond Country Club.
The 144 player field will be competing for a share of a $100,000 purse with a top prize of $15,000. The top-10 on the year-end Volvik Race for the Card money list will receive their LPGA Tour cards for the 2015 season.
PAIR OF CAVS CAN CRACK TOP-10 WITH WIN: A pair of Virginia Cavaliers, Calle Nielson and Brittany Altomore, are in the field this week at the Eagle Classic Presented by Bag Boy and both have a chance to move into the Volvik Race for the Card top-10 with strong showings.
Altomare currently ranks 13th on the money list with $28,535, while Nielson is close behind in 28th with $19,238 both could use the $15,000 first place check to move into excellent position for earning their 2015 LPGA Tour Cards with a mere three event remaining.
STOELTING LOOKING FOR 2ND BIG BREAK OF 2014: Jackie Stoelting captured the title on Golf Channel's hit show Big Break – Florida this season but her biggest break could come on the Symetra Tour.
Stoelting currently sits at sixth on the money list with $44,787 and could use another solid week to jump up the standings and lock down her 2015 Tour Card.
VOLVIK PLAYER TO WATCH: Outside of Sadena Parks, who has won two of the past three events, there may not be a hotter player on the Symetra Tour than Lindy Duncan. The Duke grad has finished second and tied for third respectively in each of the last two events jumping all the way to 10th on the money list in the process.  
GROUPS TO WATCH:
Group 38 (1:10 p.m., #10): #12 Veronica Felibert, #3 Sadena Parks, #96 Kendra Little – Group 38 features the last three winners on the Symetra Tour (Parks twice and Felibert) and a player coming off her best finish since early May in Little. The three players are also some of the longest hitters on Tour – Little leads the Tour in driving distance (263.3) while Felibert and Parks rank 11th and 14th respectively. .
Group 36 (1:00 p.m., #10): #2 Marissa Steen, #11 Min Lee, #13 Brittany Altomore – Group 36 features three birdie machines as Steen, Lee and Altomare all rank in the top-15 in birdies made this season. Steen lead the group, ranking eighth with 132, while Altomare (129) and Lee (125) are close behind ranking 10th and 15th respectively.
 Group 25 (9:20 a.m., #1): #144 Stefanie Kenoyer, #127 Alexandra Casi, #187 Corie Hou – A sleeper group to watch may be group 25 which features a pair of golfers, Stefanie Kenoyer and Alexandra Casi, who finished in the top-6 at last year's Eagle Classic Presented by Bag Boy. Kenoyer tied for second at 5-under, while Casi was solo sixth at 4-under. Both will hope to take advantage of good memories from last season and secure their best finishes of 2014.
SUNDAY IS MILITARY APPECIATION DAY: This Sunday at the Eagle Classic Presented by Bag Boy will serve as Military Appreciation Day. The day will start out with the morning with Ft. Lee's Honor Guard Presentation of Colors and Ft. Lee's A Cappalla singers singing the National Anthem and members of the Armed Services will tend the flagstick on the 18th green throughout the day.