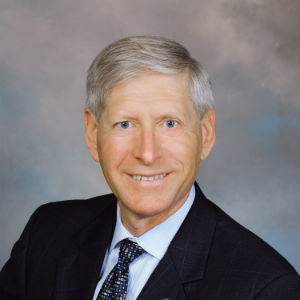 Del. Steve Landes, R-Weyers Cave, Chairman of the House Education Committee, attended this week's Virginia Commission on Youth and Commission on Civic Education meetings. Issues such as school safety and the status of civic education with our youth were explored during these meetings.
"As a member of the House Select Committee on School Safety, I appreciated hearing an overview of the laws, training, and resources on school safety in Virginia and the training and support of Virginia's school resource officers and school safety officers given during the Virginia Commission on Youth meeting. These are important programs, and the recently passed budget provides $1.3 million in additional funding for the School Resource Officer Grant Program to help local schools hire additional school resource officers," said Landes.
"The Commission on Civic Education meeting provided us an opportunity to organize and develop a work plan. I am interested in pursuing a poll conducted by our civics teachers to learn how educated students are on matters of civics, the Constitution, and our rich history of representative democracy. I believe such a poll would prove fruitful in providing us a snapshot of our students' current understanding and knowledge of civics."
Senator Barbara Favola, D-Arlington, serves as Chairwoman of the Commission on Youth. Today's meeting included approval of the Commission on Youth Study Plans. The Commission on Civic Education
today elected Senator David Marsden, D-Burke as Chairman and Delegate Brenda Pogge, R-Williamsburg as Vice-Chairwoman. The Commission reviewed its current status and discussed a Fall Civic Education Summit and other potential Youth Civic Education events.
Landes represents the 25th House District, which includes parts of Albemarle, Augusta, and Rockingham Counties. Landes is currently serving his twelfth term in the Virginia House of Delegates. Visit SteveLandes.com for additional information.