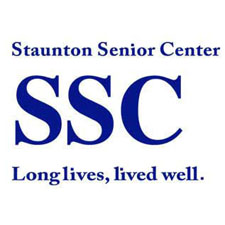 Staunton Senior Center Local Council members gathered to develop a balanced budget at a special meeting.
After weeks of meetings between the council's ad hoc budget committee, WSC's budget committee, and regional director Janice Gentry, a quorum met July 10 at the Center to determine final cuts and fundraising opportunities for fiscal year 2014-2015. Local Council chair Michael Thompson will present the budget at the upcoming VPAS advisory committee meeting later this month.
More online at www.StauntonSeniorCenter.org.