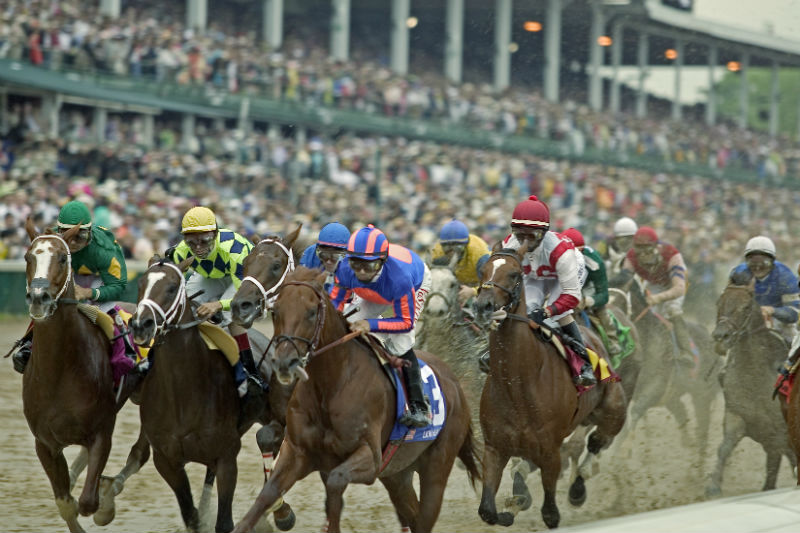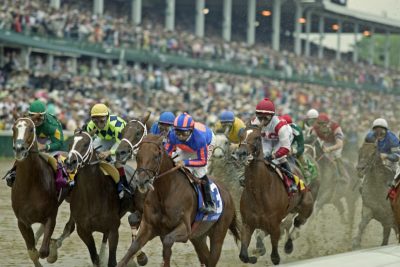 The recently announced Secretariat Heritage Center will get off to a running start on May 4.
A Derby Dash 5K race and accompanying mile walk have been added to the Virginia Horse Festival, which will be held May 3-5 at The Meadow Event Park in Caroline County. Race proceeds will benefit the new 501(c)3 organization that was created to celebrate the legacy of Secretariat and Meadow Stable at the property.
The nonprofit has plans to elevate The Meadow's current Secretariat tour program and historic assets to a national heritage tourism destination and educational center.
Initial plans focus on restoring the original Meadow Stable barns, which are listed on the National Register of Historic Places and the Virginia Landmarks Register. A Hoofprints of History Trail will link all the key points of interest on the property. A life-size statue of Secretariat to stand at his birthplace, long desired by fans, is also in the works. The existing Meadow Hall mansion, which houses galleries and exhibits of Secretariat memorabilia, will be enhanced to serve as a museum and conference center.
The Secretariat Heritage Center plans to conduct a national capital campaign to raise $2.5 million, chaired by Kate Chenery Tweedy, daughter of the late Penny Chenery, Secretariat's owner.
"Fans from all over the nation already flock to The Meadow. We are very excited to bring Secretariat's and my mother's inspiring stories to a wider audience," Tweedy said.
Details are available at SecretariatHeritageCenter.org. Derby Dash and Virginia Horse Festival information is available at VirginiaHorseFestival.com. The Derby Dash also will benefit the Beaverdam Equestrian Center in Hanover County, which suffered devastating fire damage earlier this year.