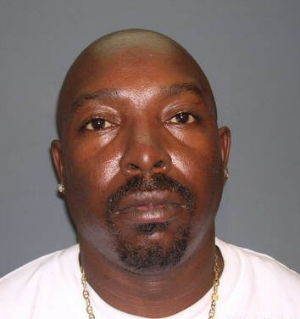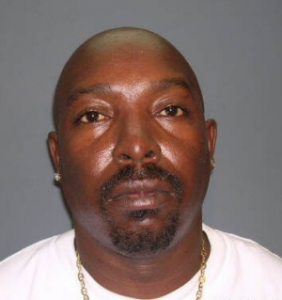 The Waynesboro Police Department has arrested a Waynesboro man on drug and weapon charges after detectives and officers with the Department's Special Operations Division executed two search warrants at city residences overnight.
Royce Lee Sheffey, 42 years old, faces five felonies after officers found him with marijuana, cocaine and two handguns.   On May 28 at approximately 9:30 p.m., Special Ops served a search warrant at 401 Fourth Street, Apt. 2, where they encountered Sheffey.
From that interaction, another search warrant was obtained and served on Sheffey's residence at 769 Sherwood Ave just after midnight.  The results of that search were the drugs and handguns, as well as cash, other drug contraband and a book, Growing Marijuana:  How to Plant, Cultivate and Harvest Your Own Weed.
Sheffey faces the following felonies:
Distribution of Marijuana
Distribution of Cocaine
Possession of a Firearm by a Convicted Felon – 2 counts
Possession of a Firearm while in Possession of a Schedule I or II Drug
He is being held without bond at Middle River Regional Jail.