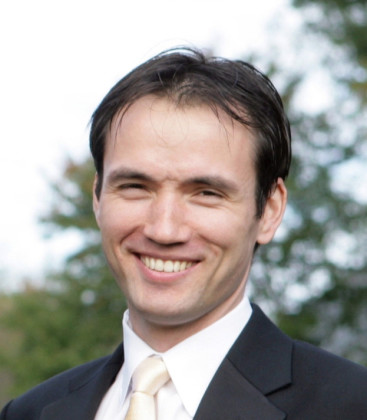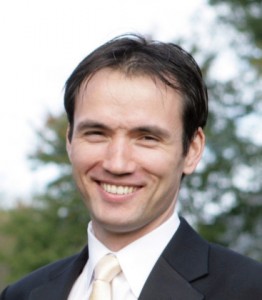 Robert Sarvis, Libertarian candidate for U.S. Senate, released the following statement after the Family Research Council Action PAC announced its endorsement of Republican Ed Gillespie for U.S. Senate.
"The Family Research Council's self-described confidence that Ed Gillespie will champion limited government and individual liberties is misguided, if not laughable. As Chairman of the Republican National Committee and Bush Administration official, Gillespie championed bigger government and intrusions into our civil liberties.
"That only leaves the third part of their endorsement. As a husband and father, and as a friend to several same-sex couples raising happy, healthy children, I resent the implication that I lack family values or am not 'pro-family' because I support the freedom to marry regardless of sexual orientation.
"I once again call upon Ed Gillespie to clarify his flip-flop on marriage. Time and again this campaign, he has claimed marriage is properly a state issue. But as Chairman of the Republican National Committee, Gillespie advocated for a federal marriage amendment. He should explain when and why he changed his mind."
The FRC Action PAC has also endorsed Dave Brat and Suzanne Scholte, Republican candidates for U.S. House of Representatives in Virginia's 7th and 11th Congressional districts.
Sarvis questioned the claim made by the FRC Action PAC in at least one of the endorsements that "marriage as between one man and one woman is supported by the majority of Americans."
"Poll after poll has shown that most Americans, including a majority of Virginians and a strong majority of young Republicans, support the freedom to marry. Ed Gillespie and groups like the Family Research Council are simply out of touch with millennial voters," Sarvis said.