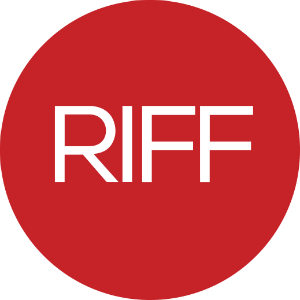 The Opening Night film at the 2018 Richmond International Film Festival will be Nona, a narrative feature written and directed by filmmaker Michael Polish (Twin Falls Idaho, Northfork, The Astronaut Farmer) and co-produced by Kate Bosworth.  
Together Bosworth and Polish will present the film on opening night Tuesday, April 24 at 7:15 p.m. at the historic Byrd Theatre with a Q&A to follow.
Bosworth will also be distinguished with the festival's 2018 Founder's Award. The Founder's Award honors a filmmaker whose work champions stories of truths often untold or overlooked. It seeks to recognize artists on the frontlines, creating necessary yet artful thought and dialogue in their work.
Nona puts a face to Central America's sex trafficking industry. It follows the harrowing path of a young Honduran girl from her home in San Pedro Sula, across four countries, into a living hell of servitude in a world of modern day sex slavery. Nona is an acronym, of sorts, for "No Name." This is the first feature co-produced by the husband and wife producing team through their newly formed production company, Make Pictures Productions.
"We are thrilled to present Nona as the opening night film, which captures the heart and spirit of the festival," said RIFF Founder and Producer, Heather Waters.  "We are proud to offer a platform for brave, socially-conscious filmmakers like Michael and Kate to shine a light on a dark space impacting women and young girls around the world and establish dialogue that can pave the way towards change."