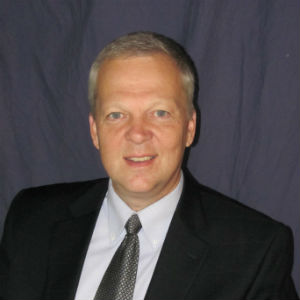 Republican State Senate candidate Dan Moxley has been endorsed by renowned property rights advocate Donna Holt in the race for the 24th district nomination. Holt is also a former executive director of Virginia Campaign For Liberty, a non-profit committed to educating voters and elected officials about constitutional government.
"Virginia is on a disastrous path of progressivism and an out of control growth of government and higher taxes," Holt said. "Republican lawmakers who abandon the Republican Creed in support of a liberal agenda can no longer be tolerated."
"I have long appreciated Holt's countless hours of work on the Virginia Healthcare Freedom Act and protecting property rights for landowners, so I am truly honored to have her endorsement," Moxley stated. "She is in many ways responsible for the next generation of liberty advocates here in Virginia, and I'm proud to be a part of that effort to expand Constitutional liberty in the Commonwealth"
Holt continued, "I believe it is necessary for the prosperity of every Virginian to elect conservative candidates with integrity who will stand boldly against progressivism – not cave to it. I believe Dan Moxley is such a candidate. That is why I enthusiastically support Dan Moxley for Virginia Senate to represent the 24th District," she concluded.