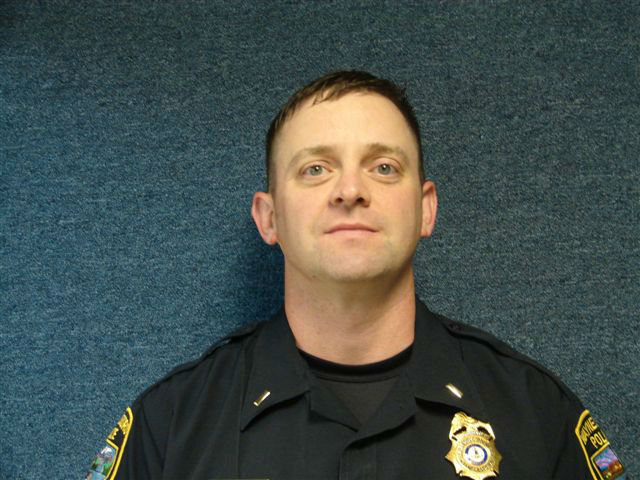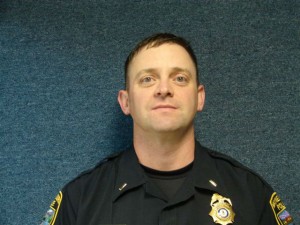 NBC12 in Richmond is reporting that three people are in jail in Henrico County charged with the murder of Waynesboro Police Reserve Capt. Kevin Quick.
Halisi Uhuru, Leslie Hope Casterlow and Anthony Darnell Stokes are charged with capital murder in the death of Quick, according to arrest warrants obtained by the TV station.
The arrest warrants say the three murdered Quick during an abduction between Monday and Wednesday.
Quick went missing late Friday night as he traveled from his mother's home in Nelson County to a home in Albemarle County.
A body found in a remote area near the Goochland County-Fluvanna County line believed to be Quick has been sent to the State Medical Examiner in Richmond for identification.
Three Albemarle County siblings already in jail in connection with Quick's disappearance – Mersadies Shelton, 20, Daniel Mathis, 18, and Shantai M. Shelton, 24 – remain in custody.
A news conference is scheduled for 2 p.m. today in Waynesboro.