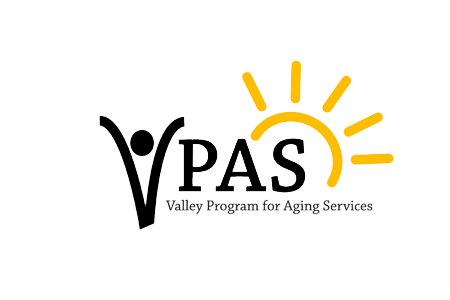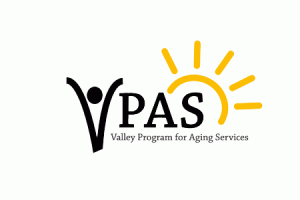 Recruitment is underway to fill two positions for an Outreach Specialist (OS) in the Staunton, Augusta, Waynesboro and Harrisonburg Rockingham Regions at the Valley Program for Aging Services. Each position is 30 hours per week, Monday-Friday, up to $14.00 DOE/E.  The posting period is October 24-31.
The OS is primarily responsible for developing, planning, scheduling, leading and implementing Outreach programs and Supplemental Nutrition and Assistance Program (SNAP) volunteer recruitment/training at a variety of Mobile Information Station (MIS) sites in each the two Regions.   The OS works under the general direction of VPAS' Outreach Coordinator.
The positions require individuals who can work independently, travel to various MIS sites in each of the two Regions, develop partnerships with other agencies and individuals, determine eligibility for and process SNAP and other benefits applications, maintain accurate documentation, record keeping, and web-based data entry, and continually learn about programs, services, and benefits for older adults.
Those interested in learning more about the positions should send an email to VPAS Outreach Coordinator Debbie Branham at [email protected] and request a copy of the Position Description.   Employees interested in applying for one of the positions should send an email to Debbie by close of business, Monday, November 3, describing their interest in the position, and their skills and abilities required for the position as described in the Position Description.  Employee inquiries and applications will be kept confidential.
More online at www.ValleyProgramforAgingServices.com.