ODU and Virginia Tech have agreed on a four-year home-and-home football series in addition to the three-year pact the two schools have already signed, ODU Athletic Director Wood Selig said.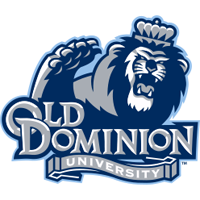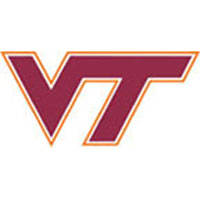 The new four-year deal will begin in Norfolk in 2022 while the Monarchs will travel to Blacksburg in 2023. The two teams will play again at Old Dominion in 2024 and return to Virginia Tech in 2025.
"What a great day this is for ODU, for our program and our fans", Selig said.  "This is a great harbinger of where we think we can go with our scheduling."
The two schools already have three games scheduled, two in Blacksburg in 2017 and 2019, and one in Norfolk in 2018.
"Virginia Tech has set the standard for football in this region. When you look at the success they've had, the quality program that coach Frank Beamer and the other coaches and everyone in their administration, right up to their president, have built, that's the type of football program I want to see at Old Dominion," odu Head Coach Bobby Wilder said. "I truly believe that it's possible that one day we can have a program like Virginia Tech. In order to do that, we've got to play programs like Virginia Tech. Our fans and recruiting base need to see that we're playing programs like Virginia Tech."
Virginia Tech has been to 20-consecutive bowl games and prior to last season, the Hokies had nine-straight seasons of double-digit victories.  In the last five years, 23 Hokies have been taken in the NFL Draft and 29 former Hokies were on NFL rosters at the start of the season.
The Monarchs are transitioning into the FBS and have played four FBS teams so far this year and end the season at North Carolina on Nov. 23.
Old Dominion will play a full Conference USA schedule in 2014 and be eligible for the C-USA Championship.