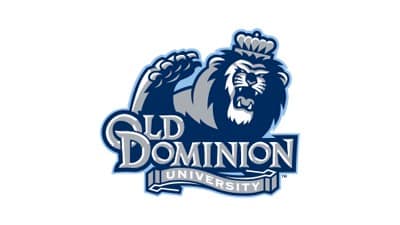 ODU Football returns home to Kornblau Field at S.B. Ballard Stadium to host Georgia Southern for Homecoming on Saturday, Oct. 22 at 3:30 p.m.
Old Dominion returns home after a 49-21 win at previously unbeaten Coastal Carolina.
Georgia Southern knocked off then-#25 James Madison last week, 45-38,  to give the Dukes their first loss of the season.
ODU Notes
Running back Blake Watson rushed 19 times for a school record 259 yards and three touchdowns. His touchdown runs were from 25, 58 and 67 yards. The 58 and 67-yard runs were the longest of his career. His 13.6 yards per carry were also an ODU single-game record.
Cornerback Tre Hawkins secured 10 tackles, a forced fumble, fumble recovery and pass breakup in the win at Coastal Carolina. The 10 tackles are a career-high. Hawkins now has a pair of fumble recoveries, ranking him third in the country. He's also second on the Monarchs with five pass breakups. Hawkins was named Sun Belt Conference Defensive Player of the Week.
Backup quarterback DJ Mack has played sparingly as a "wildcat" type QB this season, but was most effective at Coastal Carolina in a variety of ways. He rushed three times for 26 yards and scored on a 20-yard touchdown run. He also tossed a 21-yard touchdown pass to Isaiah Spencer. The TD pass was his first since Oct. 2 last season at UTEP.
For the second time this season, the ODU defense delivered seven sacks in a game. The Monarchs lead the country with 4.17 sacks per game and are third in the country with 25 sacks.