State and local investigators spent all day Monday and overnight continuing their efforts to locate missing Waynesboro Police Department police reserve Kevin Quick. His personal vehicle was recovered Monday (Feb. 3) in Louisa County, which has expanded our investigation to include that county.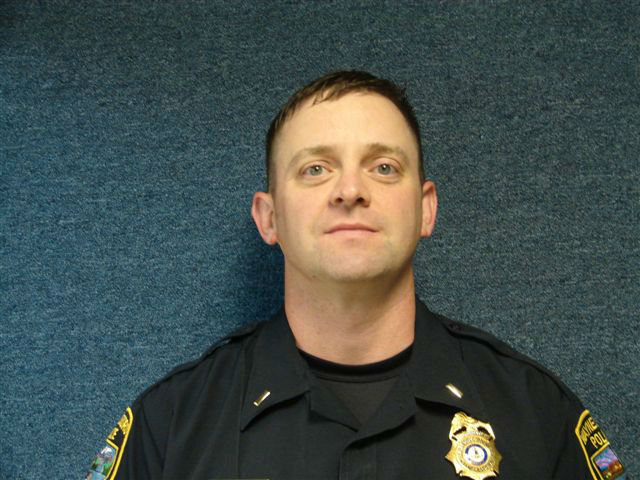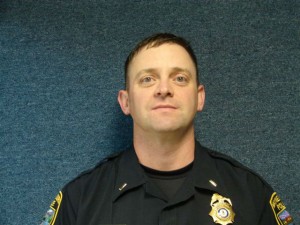 Thanks to an overwhelming response from the public, State Police have received more than 50 tips in the past 36 hours. Those leads are now the focus of investigators' attention as they conduct interviews, analyze evidence collected so far, etc.
Investigators are still asking the public to come forward in regards to Quick's silver 1999 Toyota 4Runner. Anyone who recalls seeing the SUV in the Mineral/Louisa County area on Sunday, Manassas on Saturday, Fork Union on Friday night or the general Charlottesville-Albemarle County area is asked to contact Virginia State Police by cell at #77 or calling 434-352-7128. Investigators are working to develop a timeline of the SUV's movements and travels since Quick left his mother's residence in Afton at approximately 10:15 p.m. Friday.
Also worth the public's interest is if anyone near Cedar Hill Road in Mineral recalls seeing any additional vehicles in the overnight hours of Sunday through Monday. Quick's silver 4Runner was abandoned at the residence in the 3600 block of Cedar Hill Road during those overnight hours. This particular area is fairly remote and would require an individual to leave by another vehicle after leaving the 4Runner behind. Investigators are hoping anyone in that area or who may have been visiting/traveling through that area Sunday evening into Monday morning will come forward with information about any suspicious activity or stopped vehicles.
An $8,000 reward is being offered by local merchants in the Waynesboro area for information that leads investigators to locating Captain Quick.