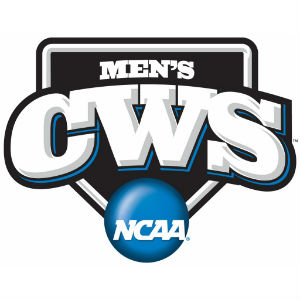 The NCAA Charlottesville Super Regional baseball tournament is sold out. Virginia will meet Maryland in a best-of-three series, which will run Friday through Sunday (June 6-8) or Saturday through Monday (June 7-9) at UVa's Davenport Field. Dates and times for the super regional are scheduled to be announced at approximately 8 a.m. Tuesday.
Virginia is hosting a super regional for the fourth time in the last five years (2010, 2011, 2013, 2014). UVa has sold out the super regional in advance of the tournament's first day in all four instances.
All parking will be paid parking. Pre-paid parking permits will be valid in the University Hall parking lots. Pre-paid parking permits are sold out.
Parking on game day will be $5 in the John Paul Jones Arena and McCue Center lots. Parking will be free throughout the tournament in the Emmet/Ivy Garage.
All three games will be televised on the ESPN family of networks. wina 1070-AM will carry the local radio broadcast for all super regional games, while select stations across the Virginia Sports Radio Network also will pick up the broadcasts.
For further information on NCAA baseball tournament tickets, please call the Virginia Athletics Ticket Office at (800) 542-8821 or log on to VirginiaSports.com.