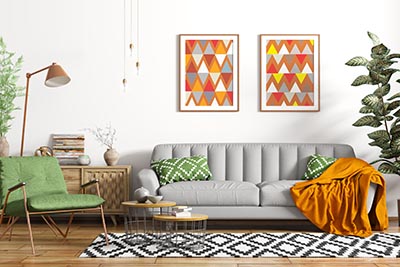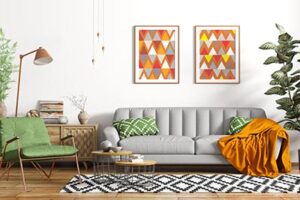 The cost of electricity in American homes was 13.7 percent higher in June of this year than last year. According to Bureau of Labor Statistics, this is the largest annual increase in 16 years.
Consumer Reports home and appliances writer Tanya Christian said that heating and cooling of homes accounts for 50 percent of the electric bill. She recommends an adjustable thermostat.
"You can program it weekdays, weekends…program it so it's not kicking in when you're away," Christian said. "Programming seven to 10 degrees can save you 10 percent."
Setting the thermostat on 77 degrees in summer and over 72 in winter when you're away from home will also save money. When you come home, you can change the setting to your comfort level.
Christian said to unplug devices when not in use, including smartphones, televisions and kitchen appliances. Televisions always plugged in can cost an extra $200 each year.
Washing clothes in cold water saves electricity, as well as energy-efficient appliances. Green choice designated appliances are more environmentally friendly and energy efficient, as well as LED light bulbs.
Run ceiling fans counter clockwise in the summer, Christian said, and clockwise in the winter to bring warm air down and rising cool air will be removed.