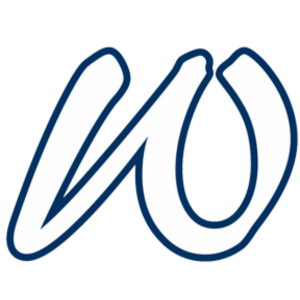 Corey Armentrout and Sean Bucholz combined on a two-hit shutout to help Mike Bocock post the 600th win of his Valley League career, a 6-0 victory over New Market on Tuesday night.
The win came against the organization that hired Bocock to his first coaching job, in 1988.
"I have to thank the New Market Rebels organization for giving me that first shot. There couldn't have been win number 600 without win number one," said Bocock, whose teams have won nine Valley League championships in his 25 years in the league.
Armentrout (sophomore, Bridgewater) was dominant from the outset, taking a no-hitter into the fifth inning en route to a seven-inning, two-hit, seven-strikeout performance.
"Just getting ahead of hitters. I was able to get ahead all night long," said Armentrout, who has given up two runs total in his last two starts in 15 innings, and is now 3-2 on the season with the win Tuesday night.
Bucholz (junior, Southern Miss) struck out three in two scoreless innings of relief.
New Market had come into the game hitting .268 as a team, good for second in the VBL.
The offense staked Armentrout to an early 2-0 lead in the first when JoJo Woods (junior, Central Florida) scored on a wild pitch and Anthony Iacomini (junior, Cortland State) knocked in Julius Gaines (sophomore, Florida International) with a two-out infield single.
A Patrick Mazeika (freshman, Stetson) RBI single in the second made it 3-0, and a Ben Boykin (junior, College of Charleston) sacrifice-fly RBI in the third extended the lead to 4-0.
It would stay that way until the eighth, when a two-out, two-run double by Tyler Bocock (sophomore, Stetson) broke the game open.
Waynesboro plays two games on Wednesday – at home at 12:30 p.m. against Covington, and on the road at 7:30 p.m. at Harrisonburg.
More online at www.WaynesboroGenerals.net.