By Mary Gauldin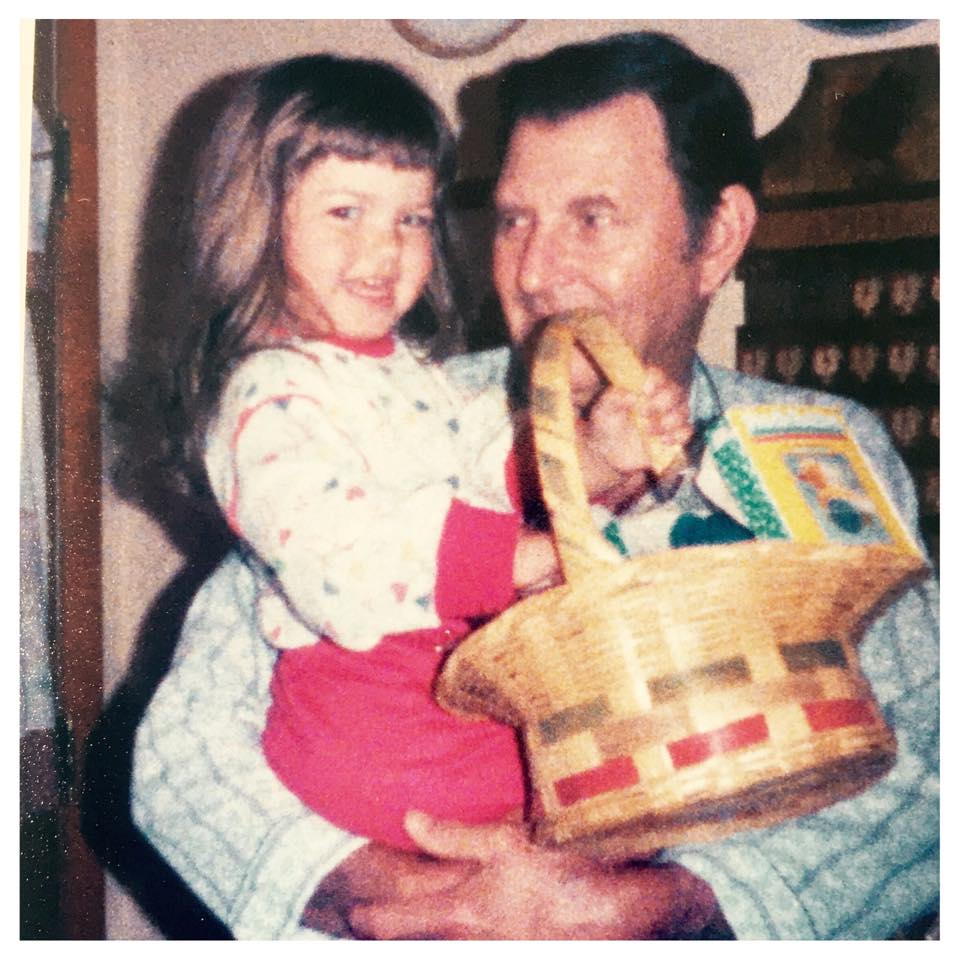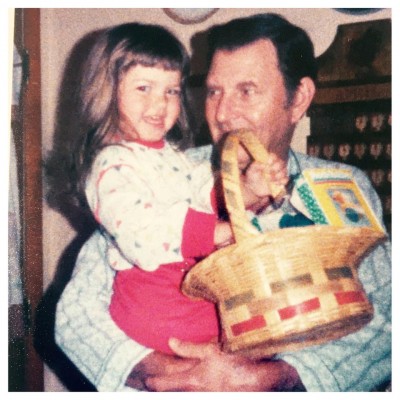 Every child has a hero. Some wear capes, some wear badges, and some hit home runs. Mine, he wears "alligator" polo-shirts (aka Lacoste), sports New Balance sneakers, has dirt under his fingernails, and smells like sawdust. He is my grandfather. He is WHY I WALK, He is WHY I "FUN-RAISE", he is why I make it my personal mission to do all I can to end Alzheimer's. It is my turn to be the hero.
My grandfather, Houston B. Huffman, whom I lovingly refer to as "Pawpaw", is a bona fide hero. He served in the United States Army during and after WWII, where he was sent to Japan after the bombings, to aide in relief efforts. In 1969, when Hurricane Camille dumped over 27 inches of rain in 3 hours on his hometown of Nelson County, Virginia, he was one of the first on the scene, helping rescue people from the devastating flooding and tragic mudslides. And, to top it off, about 27 years ago, on the sandy shores Emerald Isle, North Carolina, my Pawpaw scooped me up in his arms, saving me from the entangled snares of a jellyfish. I could tell you story after story of how he "saved -the-day". He has touched the lives of many. I admit, I've never seen his cape, but I think he keeps it pretty well-hidden.
Today, my hero, my grandfather is fighting a difficult battle against Alzheimer's disease. The reality is grim but that doesn't mean that he, or rather, we should give up. What it means is, we should put on our superhero capes for the 5.3 million Americans who are suffering, and soar!
How can we do this? By joining us for the 2015 Walk to End Alzheimer's, sharing your story, and committing to raising funds.
My personal fundraising commitment is $1,000. I know it's possible and I know you can meet your goal too! Fundraising can be scary, but stop worrying about the words "no or can't" and focus on the word F-U-N. #FUNRAISING. It's simple, take an activity you love doing and turn it into an event you can invite others to. For instance, if you love playing Bunco, host a Bunco night and ask people to "pay-to-play" or make a donation to participate. If you love to cook or bake, host a cook-off, bake sale, or a good ole' fashioned cake walk. Don't have time for something "big"? That's okay, try sending a quick email, text, social media post, or better yet, all three. This allows you to easily share with your contacts what, why, and how they can contribute. Your friends, family, and colleagues want to support you. All you need to do is ask. I'll see you in the sky!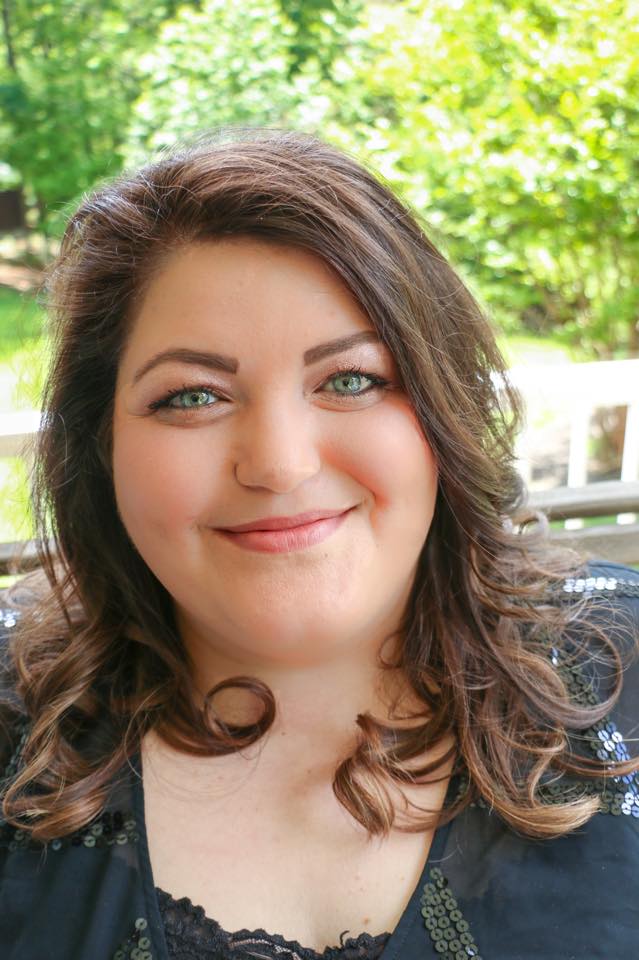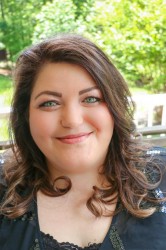 Mary E. Gauldin is the chair of the 2015 Walk to End Alzheimer's in Abilene, Texas. She was raised in the Shenandoah Valley, where her "Pawpaw" lives today. She is a Legacy Leaders Team Captain and Alzheimer's Advocate at Wisteria Place Retirement Living.
Support Mary Gauldin's campaign.
Augusta Free Press is a sponsor to the 2015 Walk to End Alzheimer's in Waynesboro, Charlottesville and Harrisonburg, Va.