Sports
Liberty alum Caleb Homesley signs with Utah Jazz to play in NBA Summer League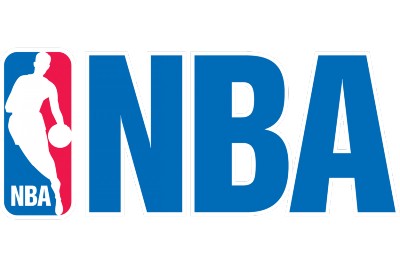 Liberty alum Caleb Homesley will participate in the NBA Summer League, with the former ASUN Player of the Year set to play for the Utah Jazz.
Homesley scored 10 points in his debut with the Jazz on July 5th against the Oklahoma City Thunder. Homesley is entering his third season of his professional career after playing last season in Germany with the Hamburg Towers where he averaged 16 points, 3.0 rebounds and 3.0 assists per game. In Hamburg's run in the EuroCup, Homesley averaged 17.4 points, 3.5 rebounds and 4.3 assists per game and was named Second Team All-EuroCup.
Last season, Homesley participated in the NBA Summer League with the Washington Wizards and averaged 12 points per game to go along with 4.7 rebounds and 2.2 assists per contest. Prior to Homesley's stint with the Wizards, Homesley played for the Erie BayHawks in the NBA G League and averaged 9.3 points, 4.2 rebounds and 2.4 assists per game.
Homesley has gone down as one of the best players ever in Liberty's program as he was a two-year ASUN First Team All-Conference selection, including being named the 2020 ASUN Player of the Year and Tournament MVP during his senior campaign.
Named to the ASUN All-Decade Team, Homesley averaged a career-best 15.3 points per game to go along with 5.7 rebounds and 2.4 assists per game this past season. During conference play, Homesley elevated his game to another level with 17.6 ppg, 5.8 rpg and 2.5 apg in his final season at Liberty. The Indian Trail, N.C., native concluded his career ranking No. 12 on Liberty's all-time scoring list with 1,539 career points and No. 8 on the all-time rebounding list with 703 career rebounds.