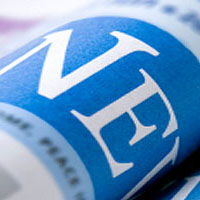 For its August Writing Show, James River Writers travels the Commonwealth in search of stories short and long.
Virginia has mountains, valleys, cities, small towns, beaches, rivers, and enough history to inspire any type of legendary character, not to mention the everyday places and people with which we interact. All this informs stories that range from the current Loving film detailing the fight for interracial marriage rights to every child's favorite, Misty of Chincoteague – and that's just the Eastern Shore.
Add in novels such as Bridge to Teribithia, The Kitchen House, Big Stone Gap, and Cold Mountain, and recent films produced in our state like Lincoln and the hit series Turn, and it's clear that Virginia works as a setting for almost any type of fiction.
As playwrights, authors, and screenwriters, how do we write Virginia into our Fiction?
How do Virginia locations influence our settings?
With travel and writing tips, the panelists will share personal experiences about including the state in their research, production, and work.
$12 members | $15 non-members | $5 students
Social: 6pm | Show: 6:45pm
Wednesday, August 26
FIREHOUSE THEATRE
1609 West Broad Street (free parking at Lowe's)