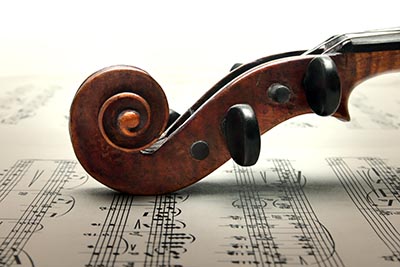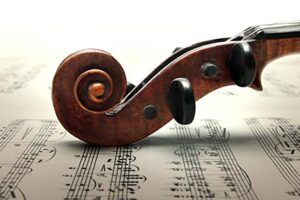 NORFOLK — Ryan Featherer, Maury High School Orchestral Director, suffered from pain caused by multiple sclerosis. He needed a spinal cord stimulator to relieve 80 percent of his pain and allow him to keep teaching and inspiring young classical musicians.
He needed $50,000 to cover surgical and recovery costs, as well as the stimulator device made by Medtronic. A GoFundMe page was set up to achieve this goal, and Maury High's senior class also raised $1,000.
Then the mother of one of Featherer's former students, Lisa Suhay, reached out to actor Alec Baldwin, host of the New York Philharmonic's radio broadcasts.
"This is Virginia's version of the film It's a Wonderful Life, and Ryan Featherer is our George Bailey," Lisa Suhay said. "Now we get to do Christmas in July by giving him back to the stage and classroom renewed, restored and knowing how much he is appreciated and loved."
Baldwin added his voice to a campaign via Instagram to help raise funds for Featherer's surgery. His post not only encouraged Featherer's insurance company to cover part of the surgery and medical device, but raised $23,000 to cover out-of-pocket expenses.
"I am incredibly grateful to everyone who donated their time and money to the fundraiser," Featherer said. "What really stunned me was Alec Baldwin stepping in for the big save. It was incredible on so many levels, not the least of which was the fact that he did this for me while packing for his mother's funeral. He didn't have to do that for a total stranger at any time, but particularly during that kind of loss and grief, to reach out and use his influence was an unforgettable act of kindness."
Anthem Blue Cross Blue Shield contacted Featherer on June 20 to say the cost of his surgery and the medical device would be covered. His surgery was scheduled for June 27.