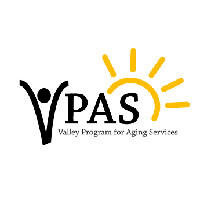 Two groups from Highland County recently enjoyed outings provided under the Department of Rail and Public Transportation grant funding. On Tuesday, April 2, a van full of women from the Highland County Chapter of the Red Hat Society and the Highland Garden Club took a trip to Charlottesville, Virginia, to see the "Carot to Cezanne" art exhibit. Before visiting the exhibit, the ladies ate lunch at The Old Mill Room at The Boar's Head Inn. Fun was had by all, and they're looking forward to the next trip!
The Highland VPAS van also took riders to the Bath Bluegrass Jamboree on Saturday, April 13 to see local bluegrass stars take the stage. The concert lasted from 6 to 9 p.m. Driver Hap Darragh said riders were very pleased with the trip, and he had the van waiting outside after the concert so everyone could see the riders getting into the "limo."
More online at www.ValleyProgramforAgingServices.com.